Details

Written by

Fiverr

Category: Latest News
Hits: 796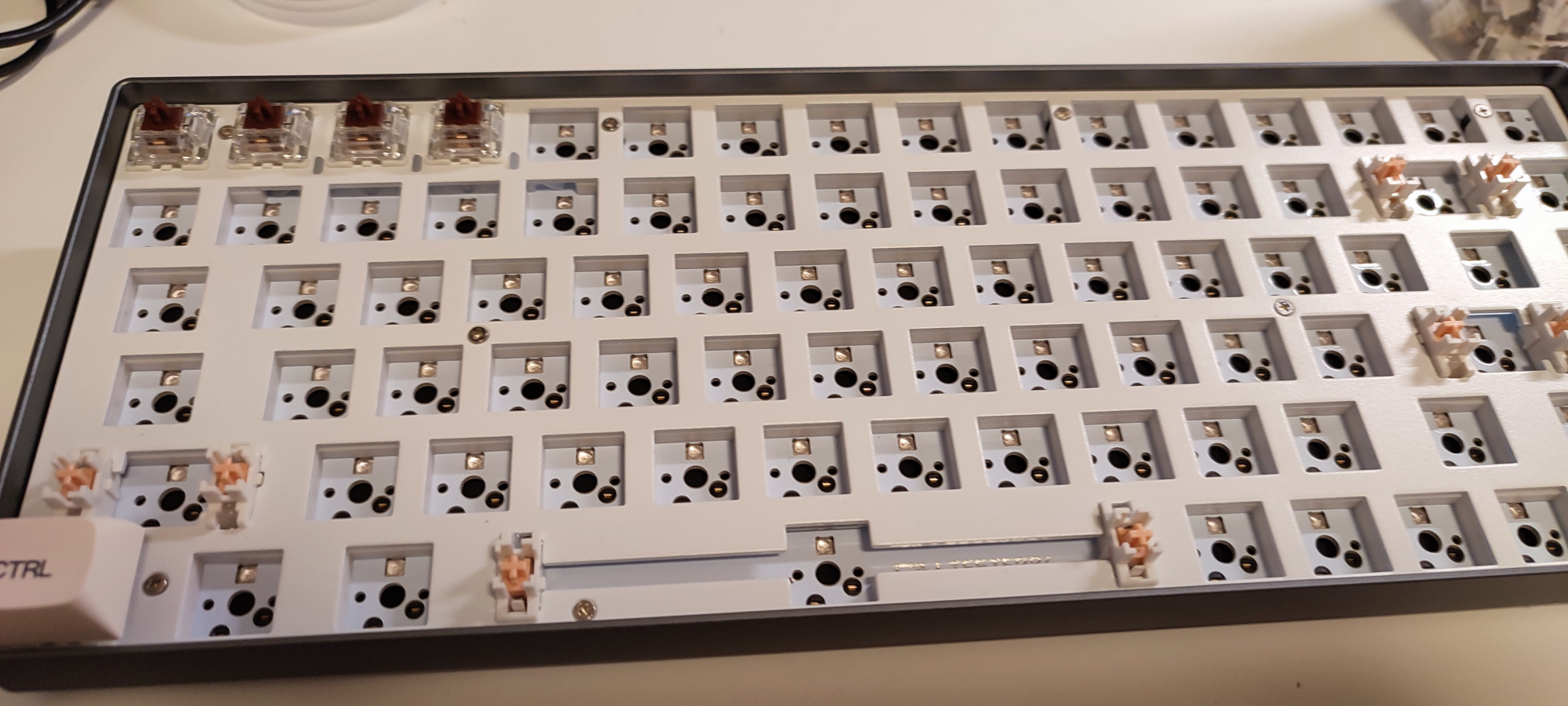 Recently, I started a new hobby, building custom keyboards. I am a software developer. So, I used the computer a lot. Therefore, the keyboard is an essential tool for me. I wish to get a better keyboard. At the end, I did some research online. Actually, keyboards can be customized a lot. You can choose the key caps, the switches and even the case. That sounds interesting. Thus, I started to build my custom one. However, that is not cheap at all. It costs $200. I can make the feeling of type and keyboard sound profile, suit for me.
Details

Written by

Fiverr

Category: Latest News
Hits: 7370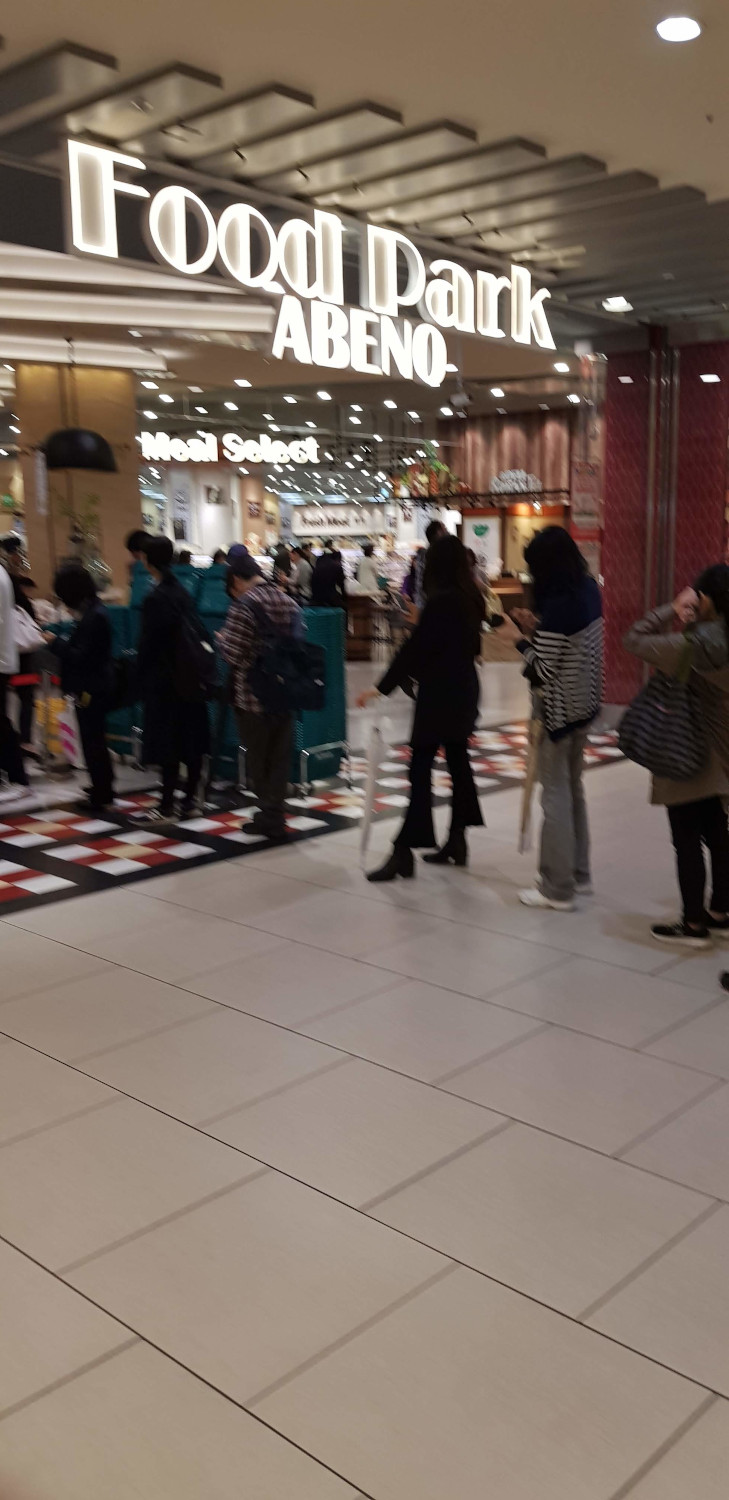 Actually, I was in Japan once a few years ago. During this trip, we visited Okinawa, it is very easy to find a supermarket. Almost every suburb got an AOEN supermarket. There are quite large too, and I think they are similar to those supermarkets in Brisbane. 
A few months ago, I went to Japan again; this time, our destination is Osaka. We stayed in the CBD area of Osaka. I found it is very hard to find a supermarket. I only can find convenience stores. No big supermarket is at all. We stayed in a hotel, so we do not need to cook at all. We need to buy some bread and drinks, those things can find in any convenience stores and the price is not too high.However, we need to buy some fresh fruit. In the end, we went to a suburb (Tennoji Ward), there is a shopping mall(Abeno
) near the train station. At the basement level, there is a supermarket, ito yokado. This supermarket is quite large. There are some fruits, fresh meat, drinks, wines, and vegetables. Even you can find some fresh sushi boxes too. That is great, and we got a good run for re-supply!
Details

Written by

Fiverr

Category: Latest News
Hits: 6907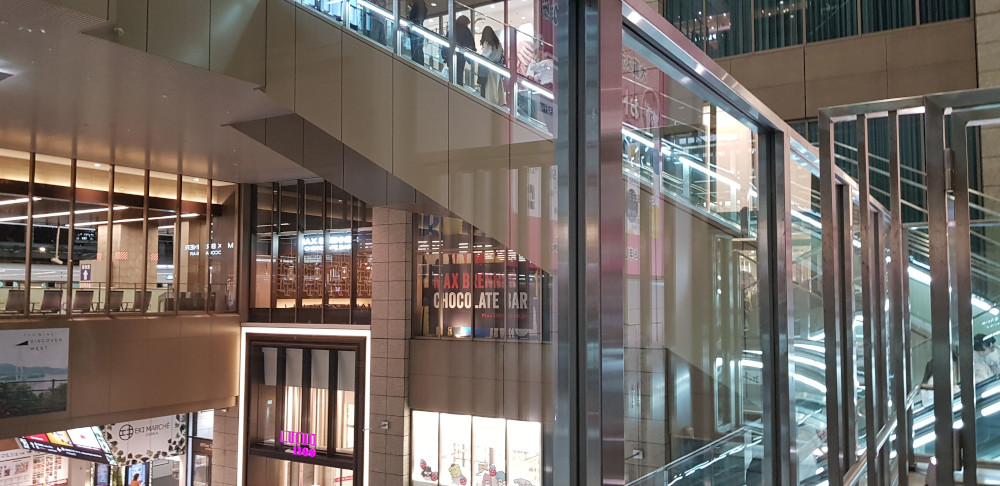 Last month, we traveled to Osaka. Initially, we planned to stay in Shinsaibashi, where is the famous shopping spot in Osaka.  However, a friend reminded us it is too crowded. He recommended Umeda, and he said that it is a more decent suburb to stay. I accepted his recommendations. Thus, we stayed at Umeda. I like it. The streets are clear. Most of the people I saw in this suburb looks like white-collar people.
Moreover, there are a lot of nice restaurants around too. Also, there is excellent shopping, a lot of department stores are in this area, such as Hankyu Department Store and Hanshin Department Store. For transports, that is good.  Umeda got the stations of JR West, Hankyu Railway, Hanshin Electric Railway, and Osaka Metro. I highly recommend staying in Umeda.
Details

Written by

Fiverr

Category: Latest News
Hits: 7409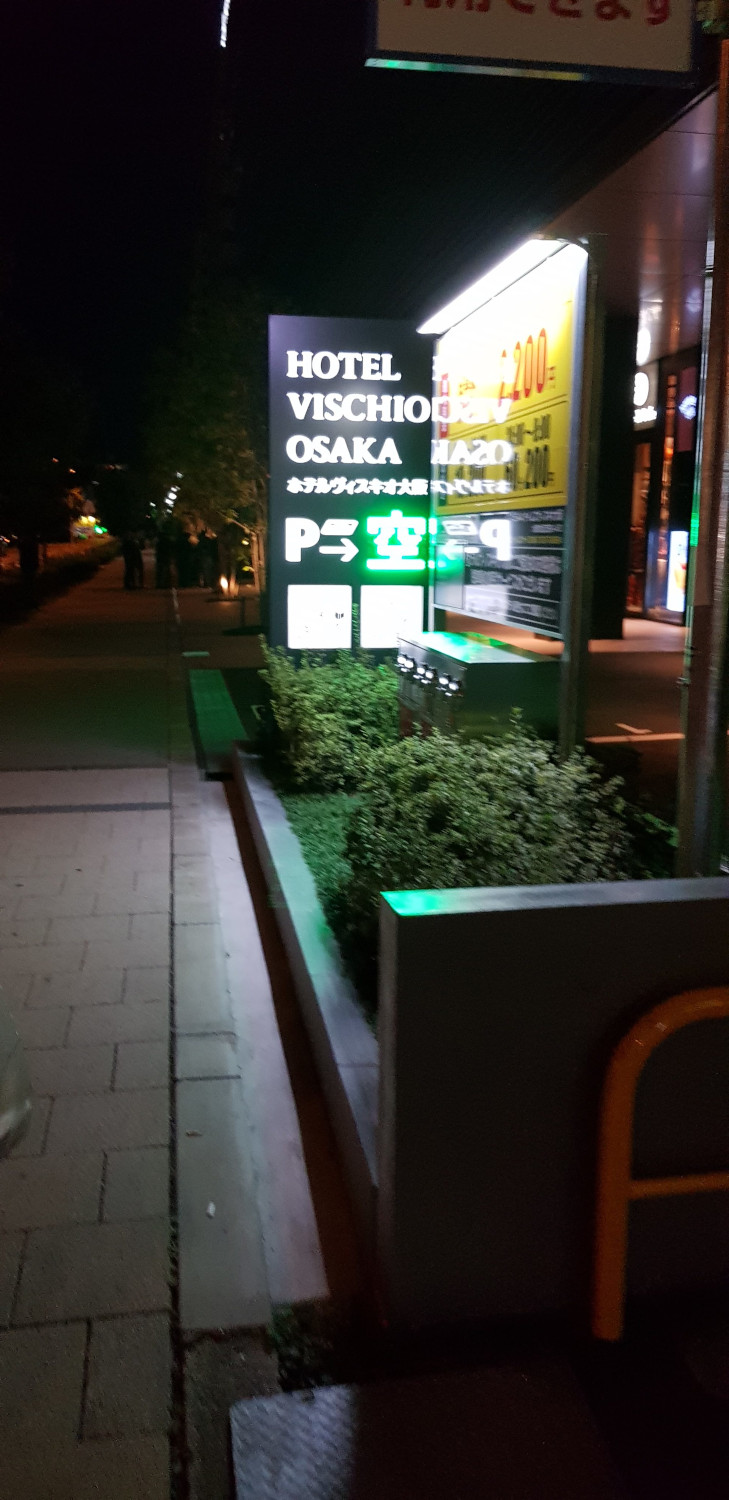 Last Year, We went to Osaka. We chose to stay in Hotel Vischio. I chose this hotel because it is relatively new and only opened in 2018! Moreover, the rate is a bit over one thousand Hong Kong dollars a night, and it is not expensive.
First of all, this hotel is located in the Umeda district. Although his location is a bit more peripheral in the area, it only takes five or six minutes to walk to the airport shuttle station and train station, and there are many large shopping malls nearby.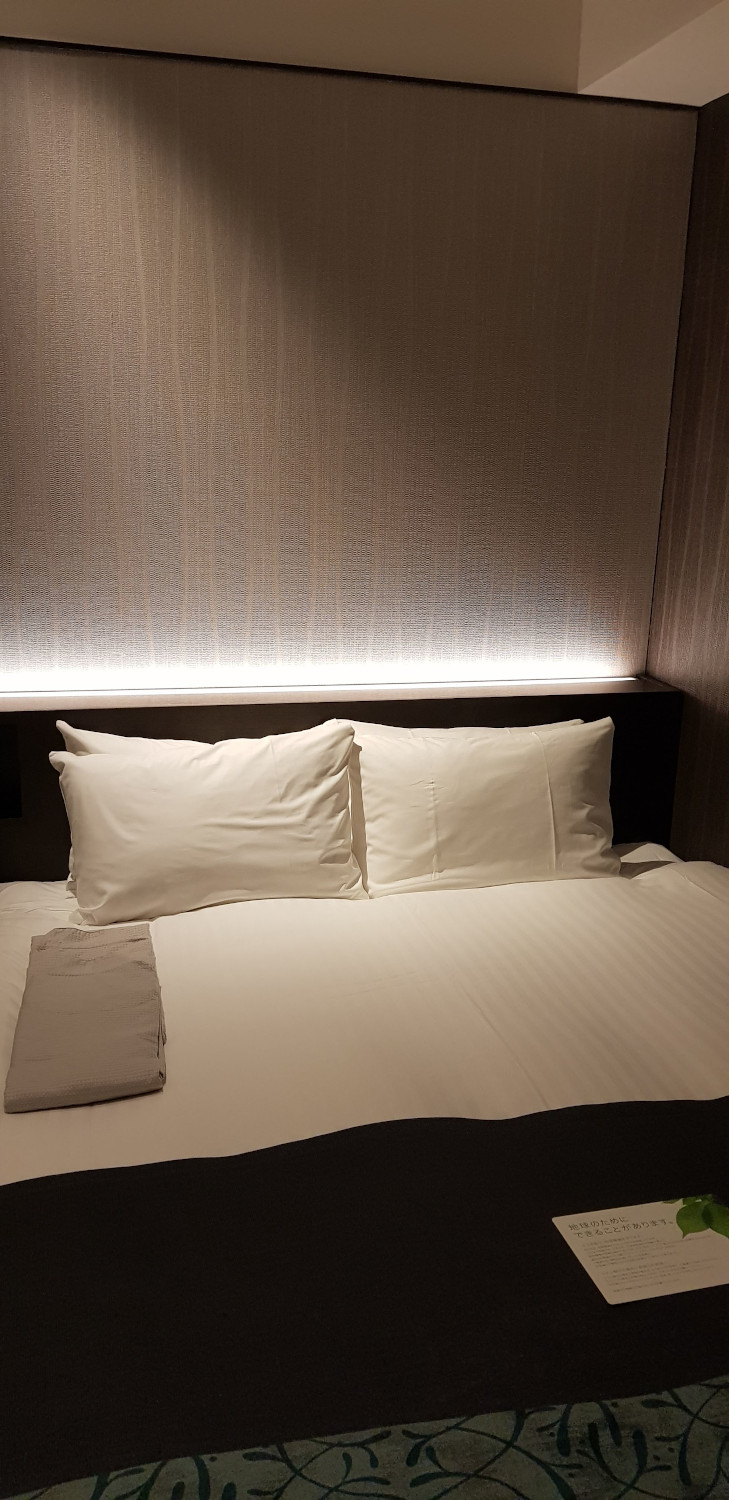 As for the rooms, the room is elegant. And for a hotel in a metropolis like Osaka, it is already quite large. It had a double bed and a large writing desk, and there is still some space to move around, which is already quite good. Maybe I always travel to some small cities, so my requirements for room size are relatively high. I think this double bed seems a bit small, but the double size is not king-size ...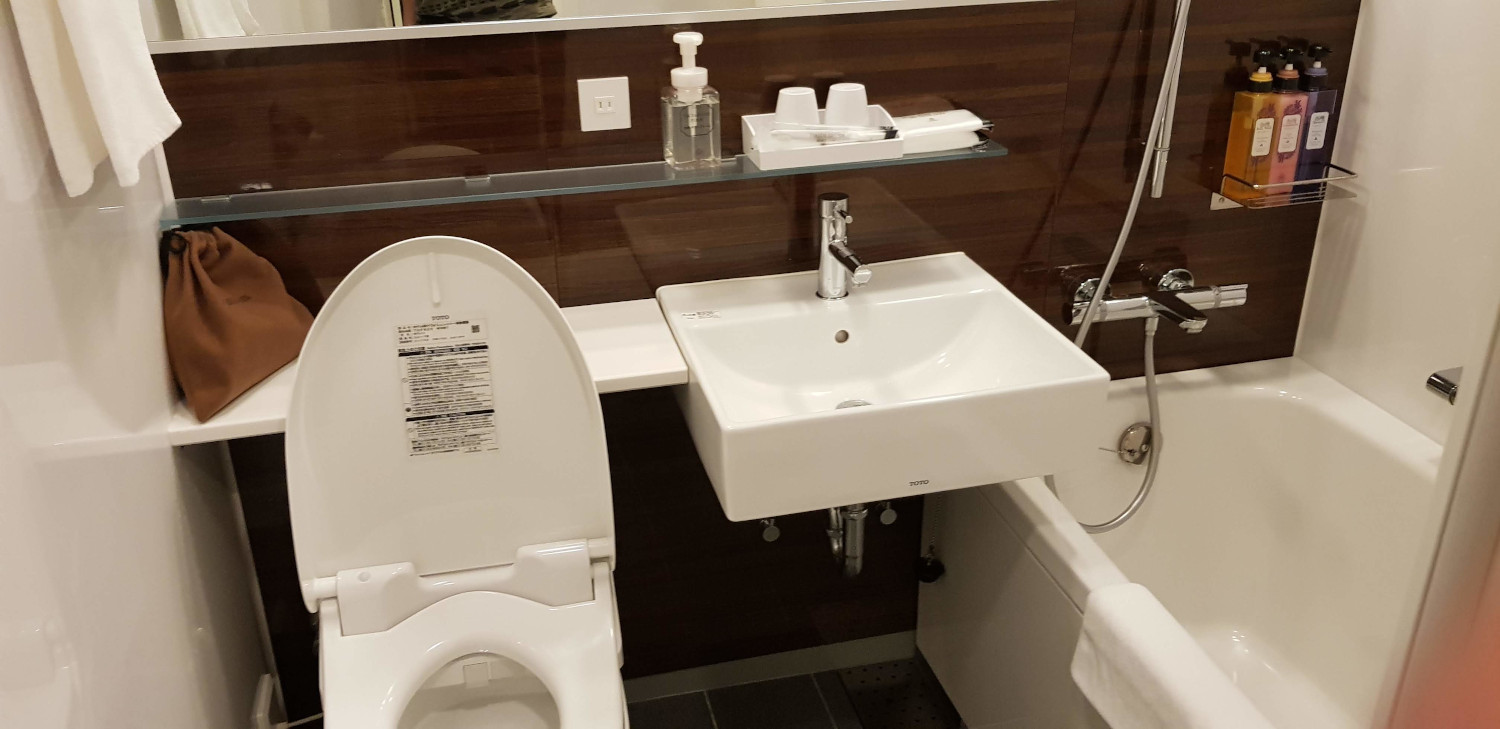 Also, I want to talk about the toilet there, of course, there is a famous Japanese item, the automatic flush toilet, which can wash your bottom! And there is also a large bathtub, which is a big toilet, and the water pressure is sufficient, and there is a massage showerhead, of course, it is quite clean! I gave this toilet a hundred points!
As for service, the staff is also 100%, very friendly. And I remember one day when my daughter vomited on the bed, so I immediately contacted the front desk; afterward, someone cleaned it for us. There is a room service every day, and the room is cleaned thoroughly! So I am delighted.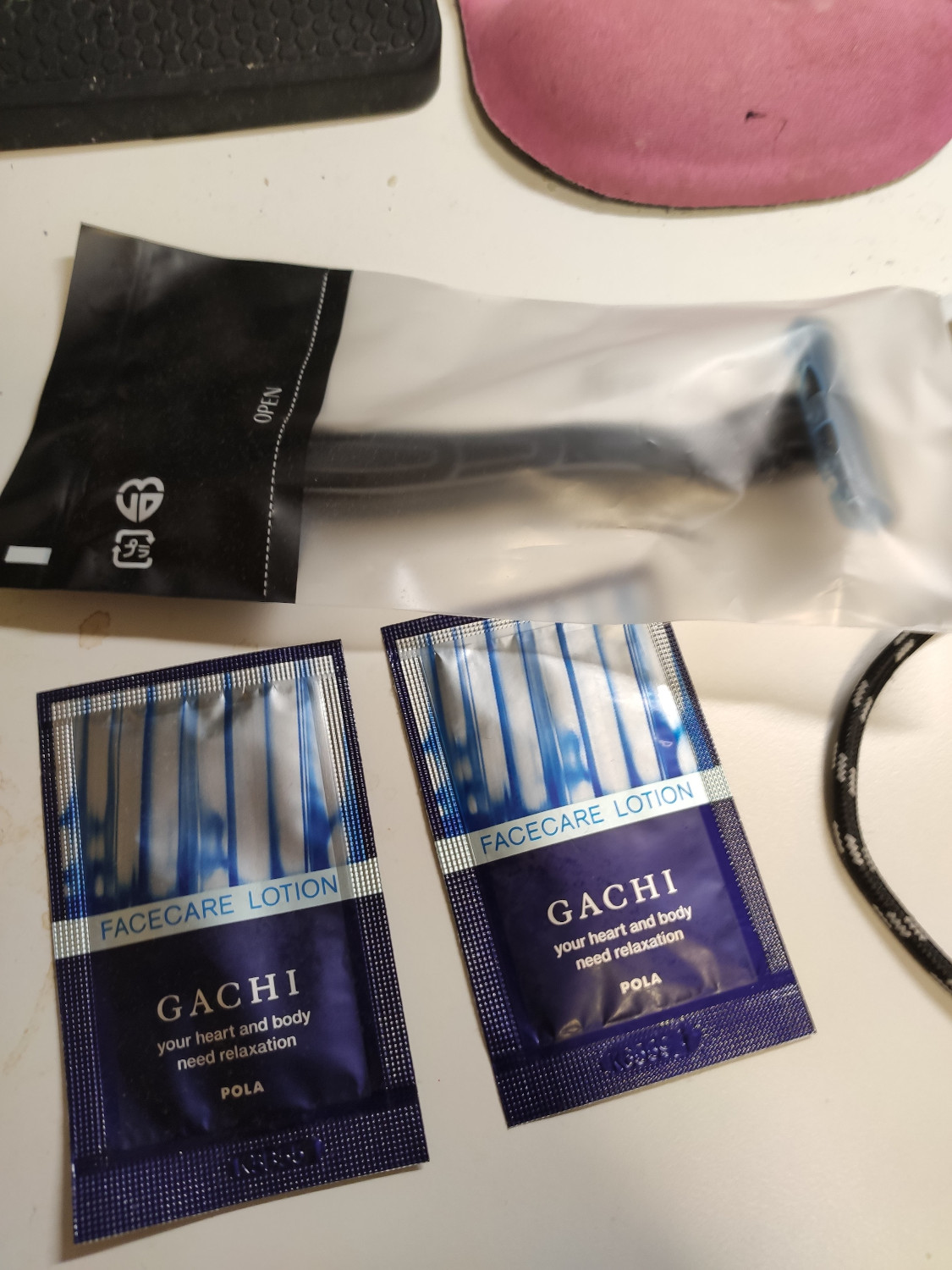 For personal care products, they used the brand, GACHI! The personal care products had everything, including razors, face cleansers, toothbrushes, body creams, etc.! However, if you want to use it, you need to go to a corner of the lobby. There is a rack which is placed all personal care products, and even coffee powder and tea bags. You can pick up the things you want. I think that is the way to reduce wastage. 
Everything was good, so I would recommend this hotel to friends.
Address: 2 Chome-4- 番 10 Shibata, Kita Ward, Osaka, 530-0012, Japan
Details

Written by

Fiverr

Category: Latest News
Hits: 4019
I found that is quite interesting to have 100 Yen Sushi in Japan. Each Sushi Dish only costed 100 Yen,  that is very cheap, each dish has two pieces of sushi. Moreover, the quality of sushi is not downgraded because of price, you still can have salmon or tuna sushi. That is value of money. I like it!
Because of the food, I quite like the way, they serve the client. The staff is very friendly. But everything is self-help. Firstly, you can enter the restaurant and you go to the tablet to check-in, then the app will give the seat number, then you can sit, and there is a little tap for hot water and the can of tea power is on the table. You can make a cup of tea by yourself. Even taking the orders, that is from the tablet on your table. The staff will come in unless you press "help" button or at the end of meal to fix up your bill
Details

Written by

Fiverr

Category: Latest News
Hits: 9858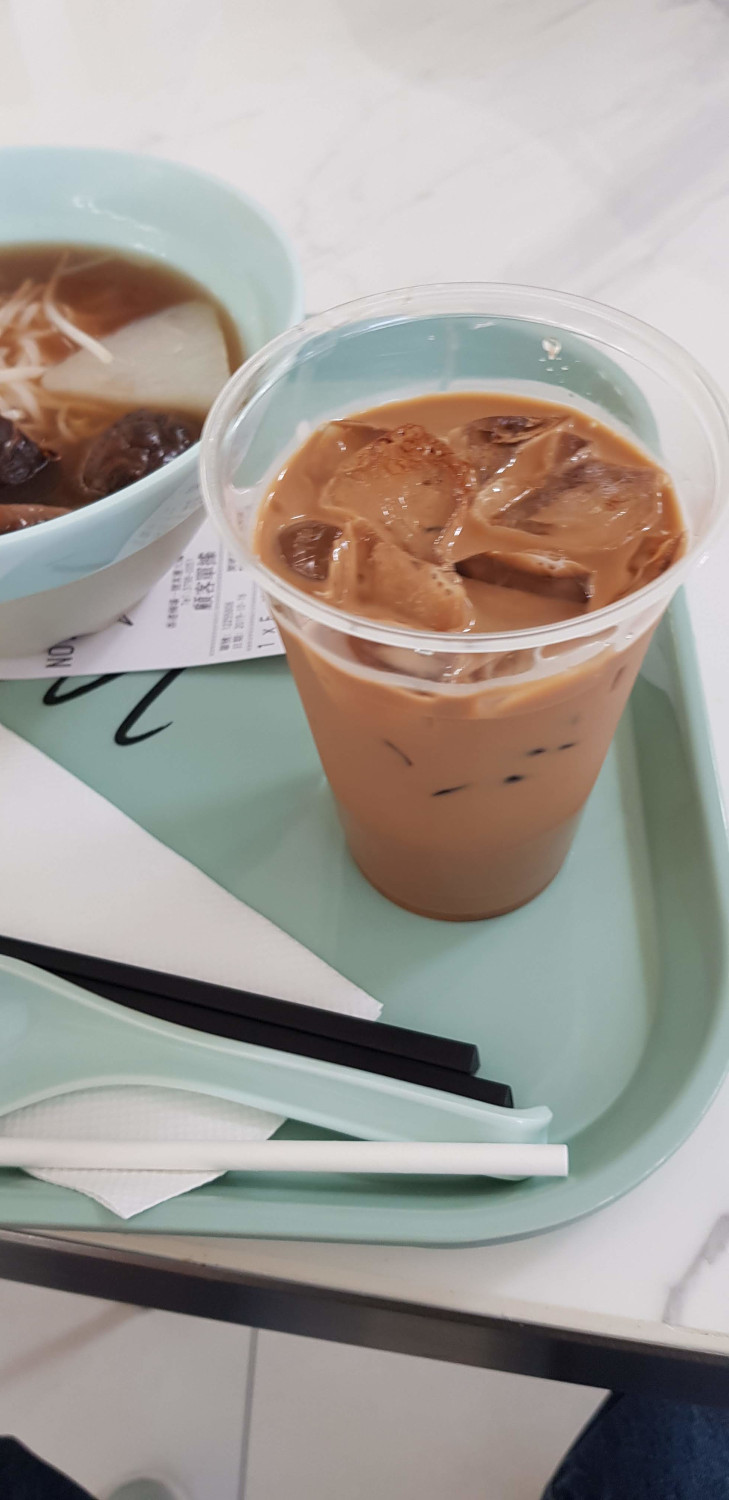 In October  2019, I traveled to Hong Kong from Brisbane. Of Course, I have used the airport in Hong Kong. In the past, most of the times, I had breakfast in Terminal 2  before I flew back to Brisbane. Because that trip is very rush, I did not have time to go Terminal 2 (Now, Terminal 2 is closed for rebuilding.) I had my breakfast at the food court in Terminal 1. That is so expensive. I only ordered a bowl of noodles and a cup of iced coffee. It cost me around $60! I can use that amount of money to have lunch in downtown Hong Kong. I remember that it is much cheaper in Terminal 2. I think I will have breakfast first before I go to the airport next time.
Details

Written by

Fiverr

Category: Latest News
Hits: 6738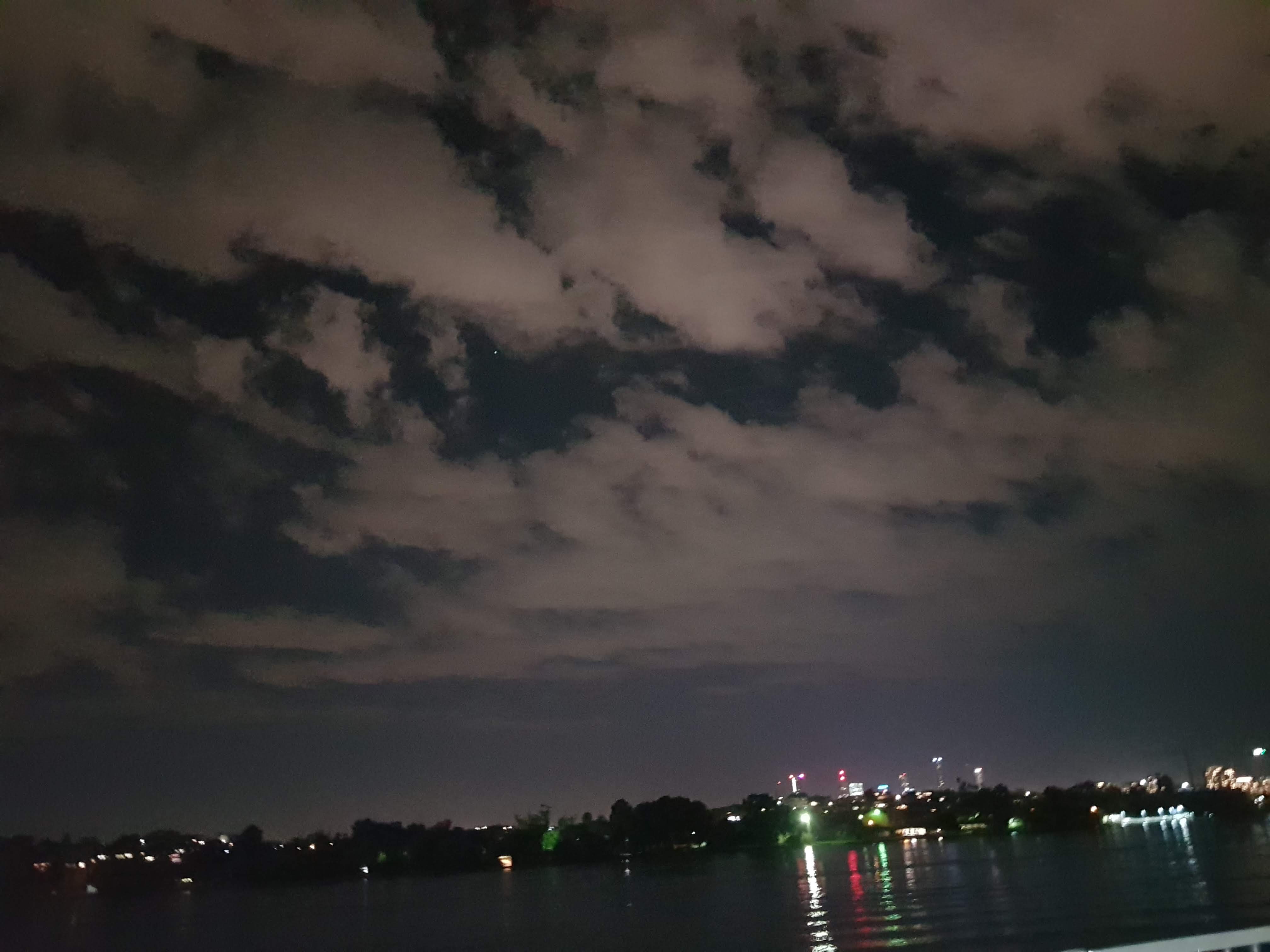 I  remember when I landed in Brisbane around 18 years ago,  Hamilton was still a kind of industrial area, I remember there were a lot of warehouses. Now, it converted into a high market suburb. There are a lot of fine dining restaurants too! You can enjoy the riverside view in the restaurant!
Details

Written by

Fiverr

Category: Latest News
Hits: 7938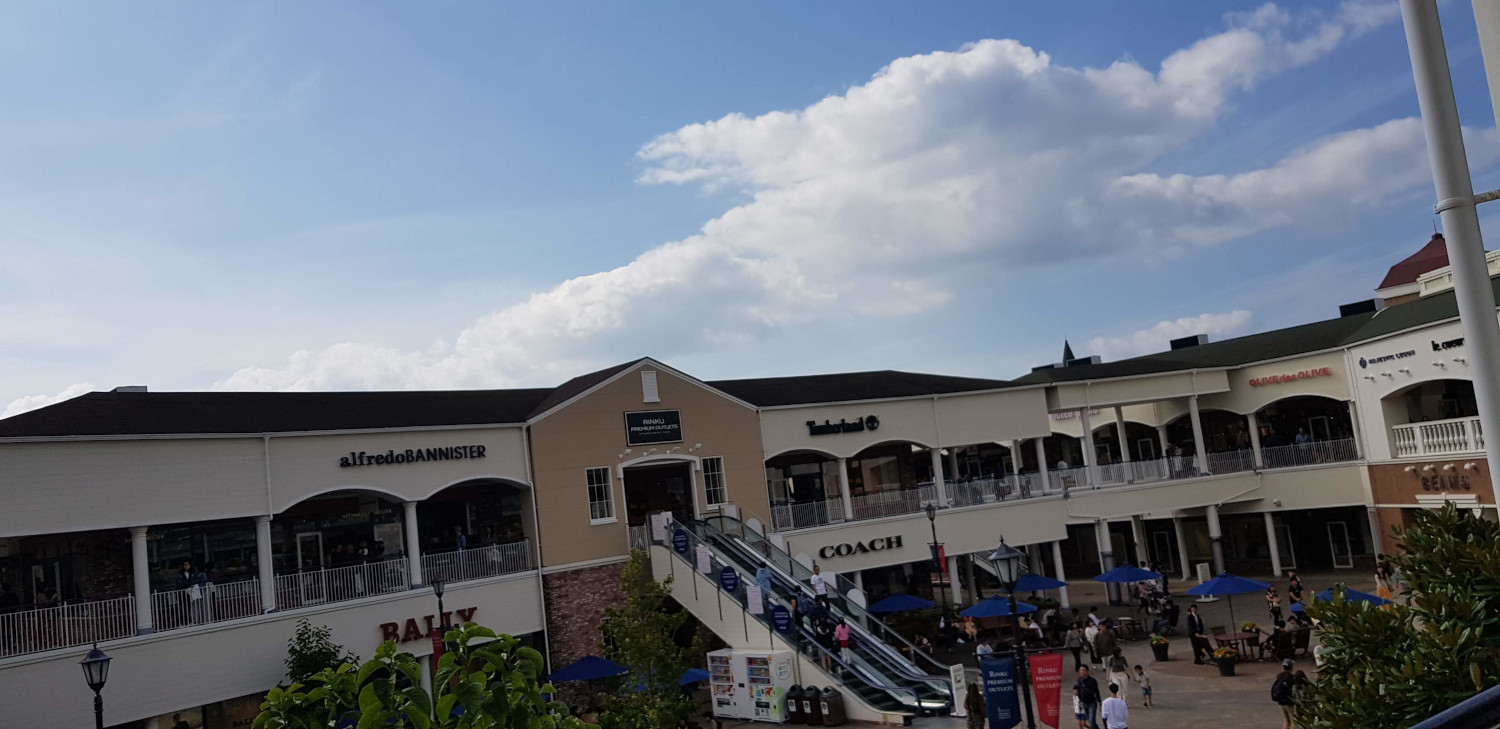 A lot of airports will have an outlet mall nearby. Recently, I went to Osaka. I used Kansai Airport. There is an outlet mall nearby too. That is the Rinku premium outlet. On the day, we went to Hong Kong. Firstly, we went to Kansai Airport to store our pieces of luggage.  Then we went to the outlet mall.   Rinku premium outlet is not far from the airport. You can go there by train or bus. There is a JR train. It only takes 6 minutes, but the station is a bit far away from the mall, it takes 6 minutes walking. Honestly, I did not choose this option. I do not know how frequent of a train.  I took a bus from the airport to the outlet.  It took about 20 minutes, but the station is in the mall. The disadvantage is the bus will arrive at the station every 30 minutes.  So you can prepare some waiting time. The ticket price is 200 Yen for adults 100 Yen for children.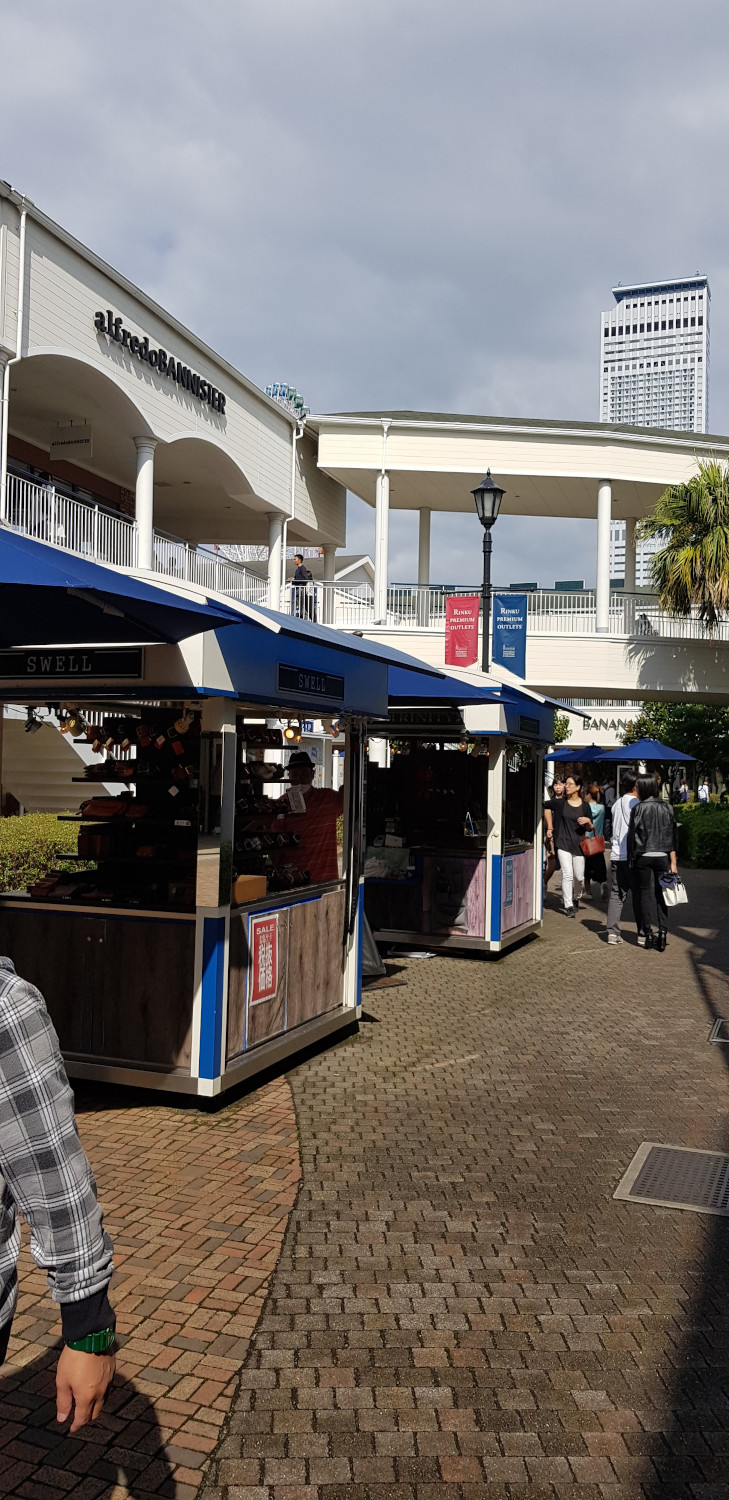 After the bus trip, I found the mall is quite significant. It has shops from most of the famous brands, such as the GAP, Nike, Adidas, Hugo Boss, etc. For ladies, that is good for shopping. For myself, I am only interested in Nike and Adidas, but I checked the price, which is similar to the rate at their outlet in Brisbane. So, that is better for me to buy those brands in Brisbane.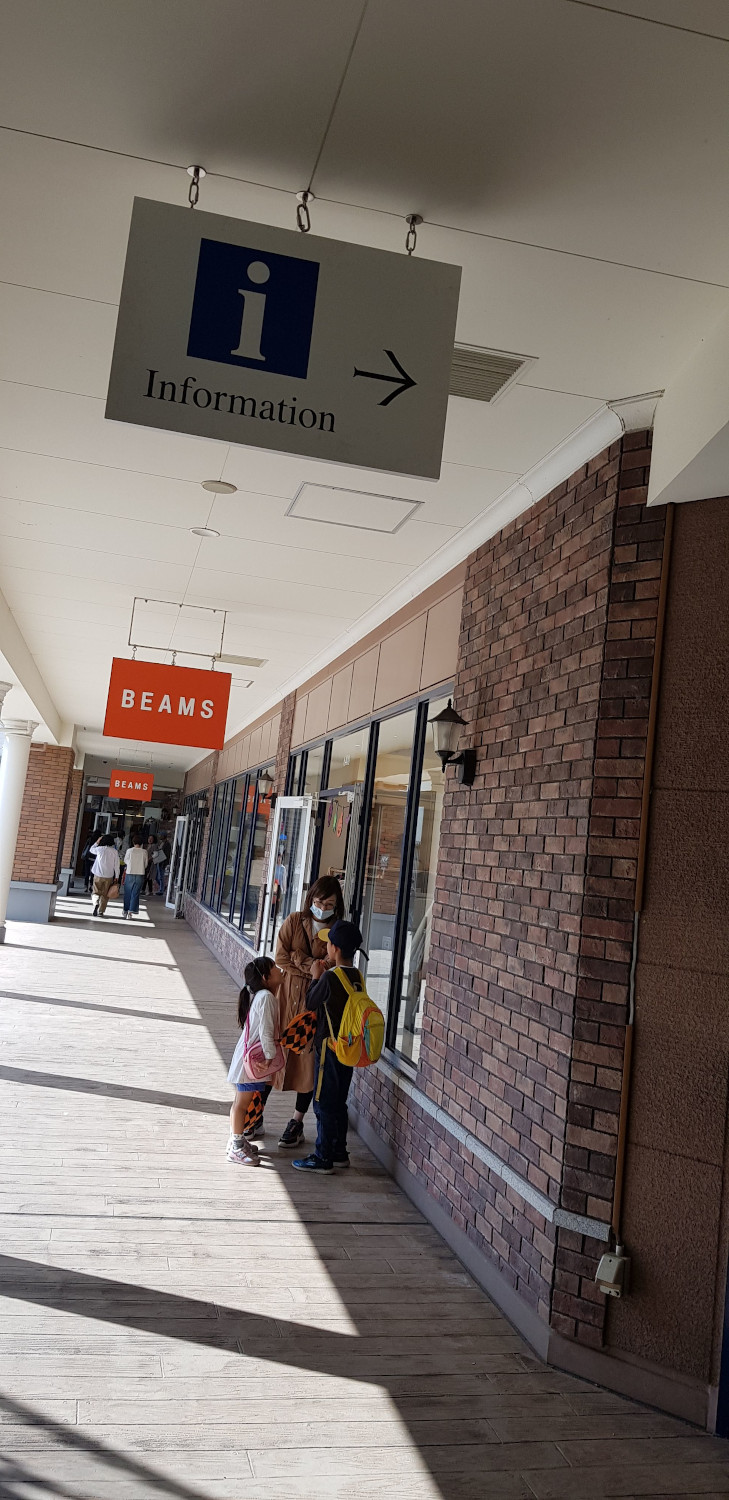 Lastly, I got a little tip for the tourist. You can go to the information center in the mall. After you show your passport to the staff, they will give you a booklet of discount vouchers. The vouchers will provide you with a further discount at the stores. This outlet is a must-visit spot in Osaka too!
Details

Category: Latest News
Hits: 10124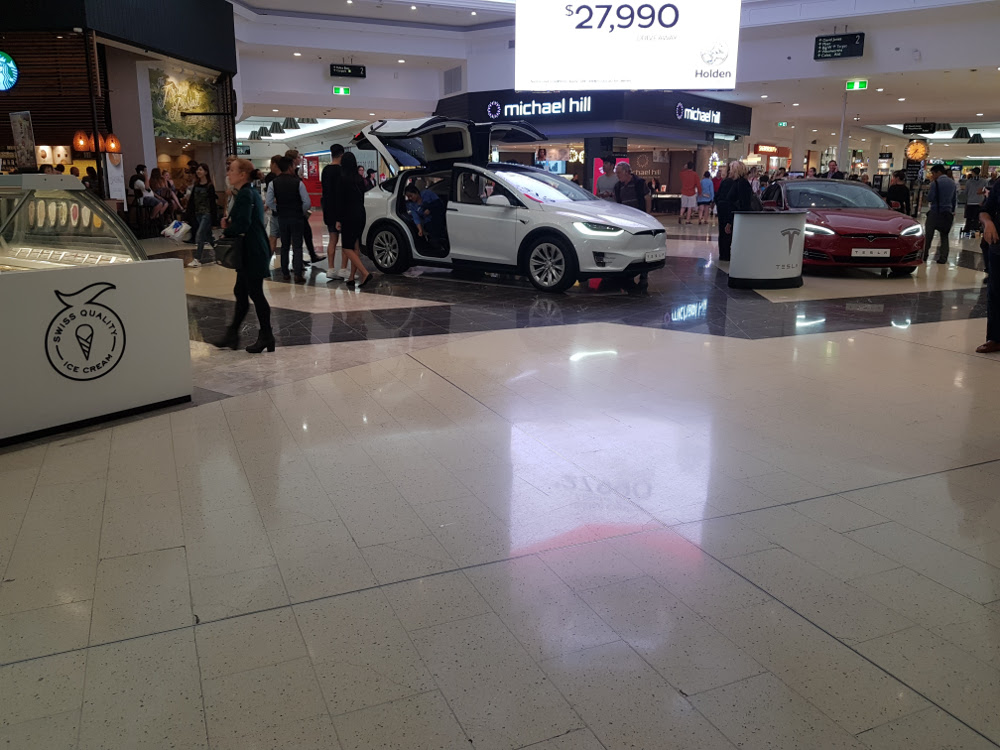 Last Thursdays, I was in Garden City. There was Tesla car show. That was my first times to see a real model x which is an electric suv. It looks cool. All of dashboards are screens. Even the console is a big tablet style screen. That is very fancy. Of course, it won't be my car. Its price tag is too expensive!
Details

Written by

Fiverr

Category: Latest News
Hits: 7749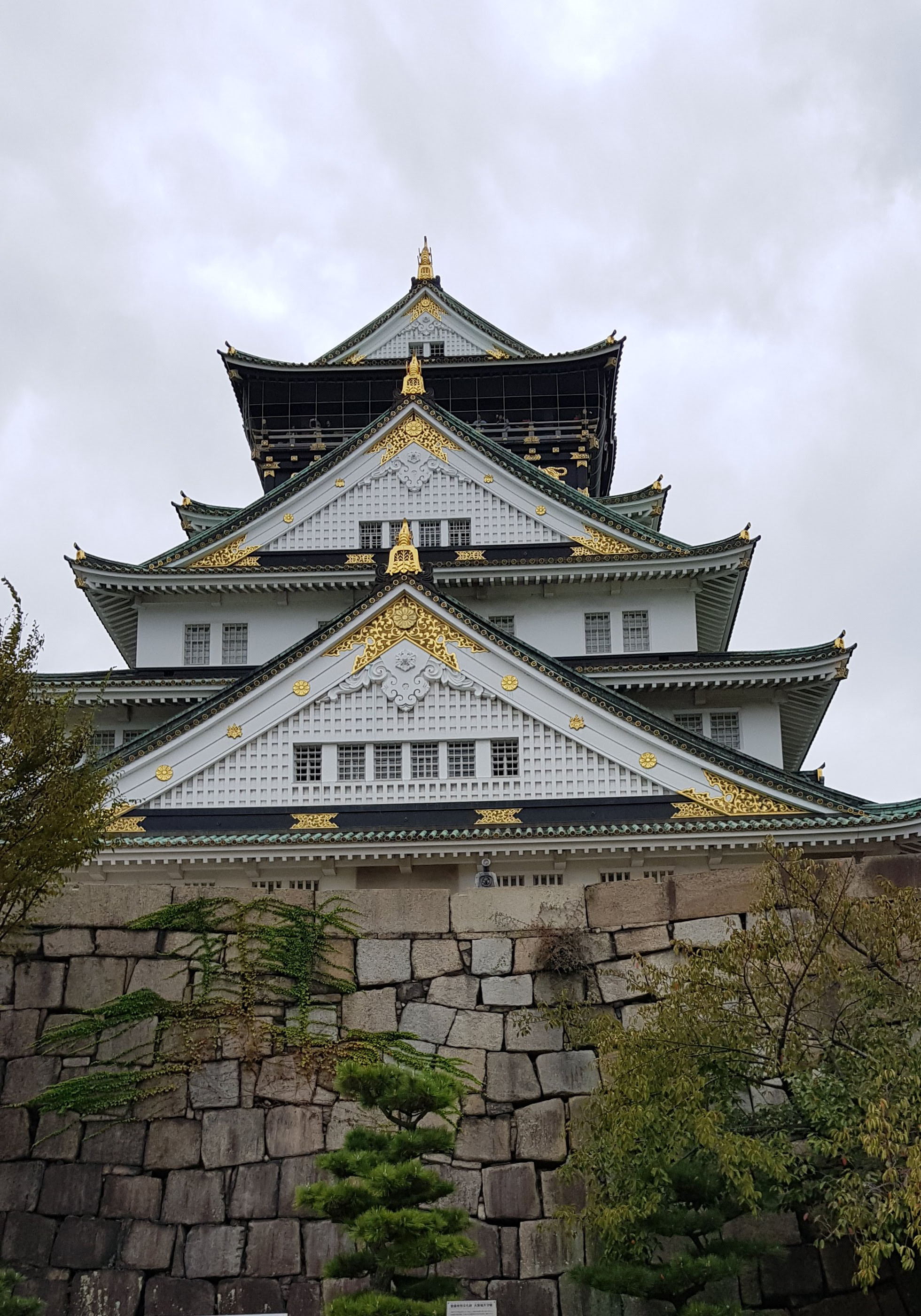 If you say you will go to visit a castle, then you should be excepted to see a historical building. But in Japan, that may be the case. Japanese like to rebuild the historical buildings, maybe because there is a lot of earthquakes. Most of them will restore to use traditional construction methods. 
However, Osaka Castle is a "modernize" Castle. It rebuilt by ferroconcrete in 1930. Moreover, in the 1990s, even it got more modernizations. It upgraded to be a modern museum, including installing elevators.
For us, with a young family member, that is very easy to visit. My daughter can sit in her pram during the visit
Details

Category: Latest News
Hits: 9703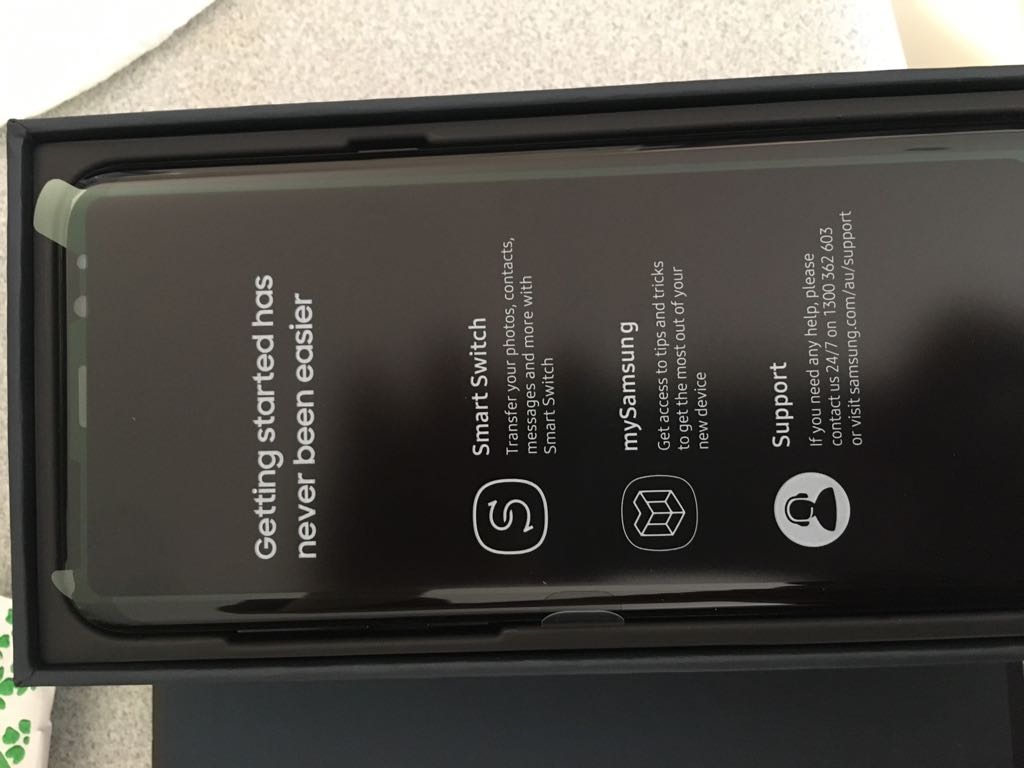 I was about to finish an app. I did a baseline test, so I used a Samsung s3. My new phone is samsung s8.  Suddenly, Samsung s3 is so slow comparing with Samsung s3. Of course, that is a number of generations old. I just realized there are a number of improvements during these few years. Nowadays, my phone is much faster and a better screen!
Subcategories