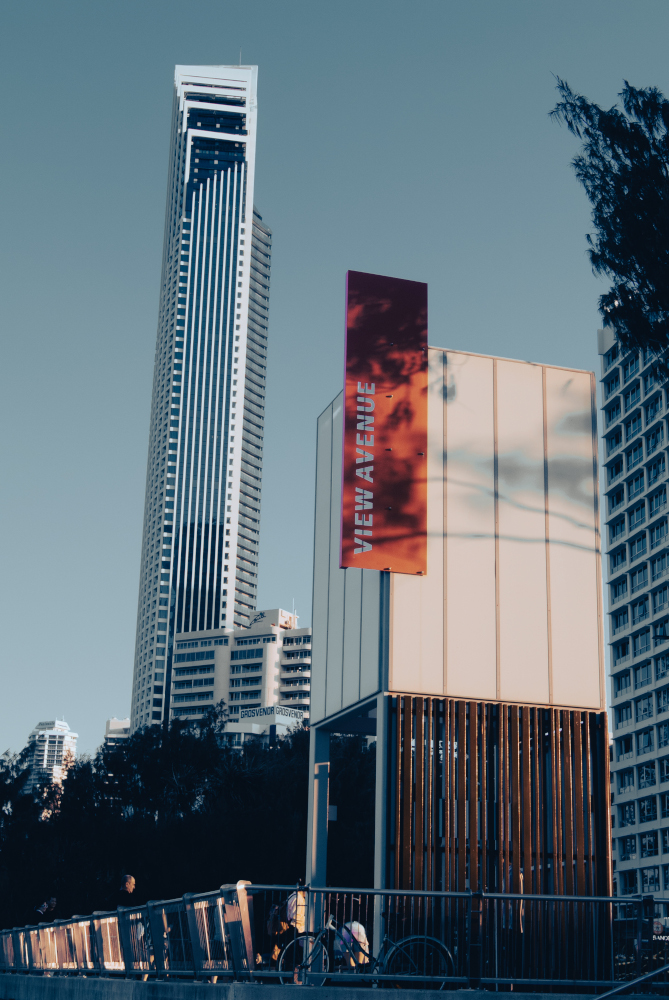 I took this photo in Surfers Paradise a few weeks ago. That was already at the start of Spring, with a clear blue sky that was an outstanding wealth. I captured the Sunset at the Gold Coast with the Hilton Building. Moreover, I applied the filter to provide a warmer color tone.  I love this picture is for a blog when you are talking about Gold Coast. Also, this photo was a bit moody. I used the photo in a blog post to express my sadness recently.
For technical Details:
NIKON 1 J1 f/10 1/60 ISO 100.
I still love to use this J1 camera. Moreover, I got 10-30mm lens, that is minimal and lightweight, and the angle is quite broad.